The Facts About Periodontal Disease
What is it?
Periodontal Disease involves inflammation and infection around a tooth. More serious than gingivitis, this condition needs to be treated in order to avoid serious complications and to protect your gums, teeth and bones. If left untreated for a period of time, this condition could lead to surgery and tooth loss.
Do I have it?
Half of all adults will experience periodontal disease. Consider the following symptoms: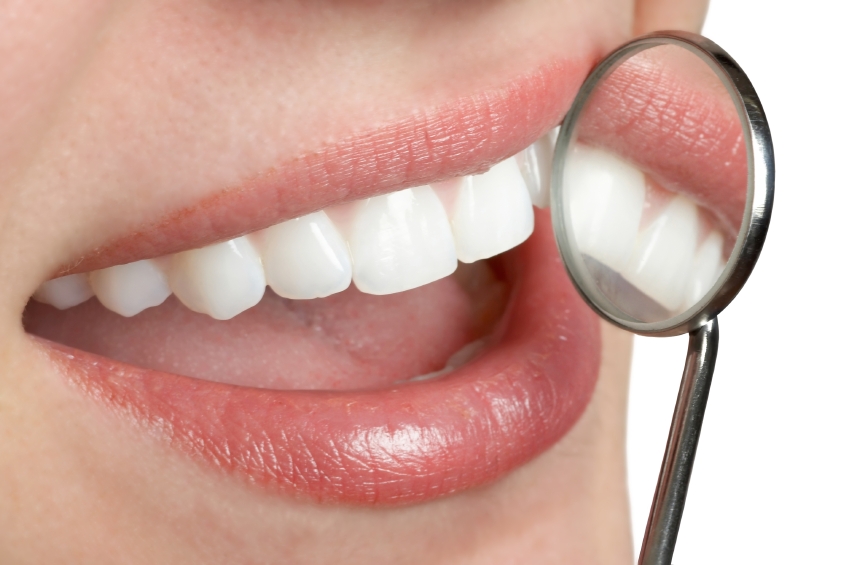 Visit your dentist if symptoms persist.
Persistent bad breath
Red or swollen gums
Bleeding gums
Painful chewing
Loose teeth
Sensitive teeth
Receding gums
What should I do if I have these symptoms?
If you have a persistent combination of any of the above symptoms, it's worth visiting your dentist, who should do a thorough exam to evaluate the extent of the disease. The dentist should prescribe an appropriate regimen, which will probably include deep cleaning and/or medication.
How can I avoid it?
Periodontal disease can be treated, but more importantly it can be prevented. We advise the following:
Use mouthwash that contains fluoride. Fluoride mouth rinses strengthen the teeth and can help prevent decay at all ages.
Consume plenty of calcium rich foods, such as low-fat milk, yogurt and cheese. Calcium is essential for strong teeth and bones.
Brush and floss regularly!