Turn back the hands of time look your best for the holidays this year!
Belotero Balance® Dermal Filler and Radiesse® Volumizing Filler are here!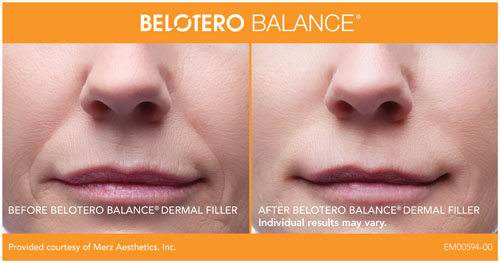 Now you can look like you feel inside and reverse the signs of sun damage and stubborn aging with these easy injectable treatments.
Wrinkles and folds disappear to achieve a smooth, youthful appearance with natural looking results.
These prescription injections are approved to temporarily smooth out and fill in moderate-to-severe nasolabial folds (the folds or wrinkles that go from the side of the nose to the corner of the mouth).
Interested in a consultation? Contact us to find out more and see if these treatments can help you look better!