Each year in Cuyahoga County, about 200 youth age out of foster care after their 18th birthday. The obstacles they face are considerable.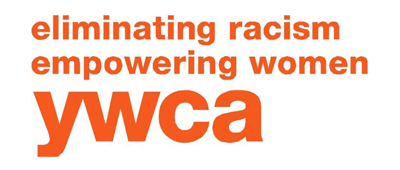 Studies conducted nationally show that within 4 years of emancipation, 25% of these young people have been homeless; 60% have become unmarried parents; fewer than 20% are able to support themselves; 25% report encounters with the legal system; 56% have not graduated from high school; 64% have earnings below poverty level; and 51% are dependent on income assistance through government programs.
The YWCA has responded to the special needs of young adults transitioning out of failing systems, such as foster care. The NIA program–Nurturing Independence and Aspirations–is a Trauma-Informed System of Care model focused on permanence, education, employment, housing, physical and mental health, and personal and community engagement for youth 14 to 24 years of age transitioning from failing systems – including foster care.
Under the guidance of a Life Coach, NIA participants pursue educational opportunities, focus on career development, learn the importance of health care, and develop life and parenting skills.
We are proud to support this incredible initiative set for the by the YWCA of Cleveland.