Looking for the perfect moisturizer? Look no further.
Obagi has created an extensive line of incredible moisturizers to meet the needs of every skin type.
Using the right moisturizer can make all the difference in keeping that youthful appearance. Ensuring your skin retains moisture is essential to keep the skin firm, healthy and glowing.
Hydrate Facial Moisturizer is formulated with innovative Hydromanil technology to deliver instant and long-lasting moisture protection all day long. CLENZIderm M.D.
Therapeutic Moisturizer is a glycerin-rich, non-comedogenic moisturizer that helps keep skin hydrated and protected. With 20% glycerin, this formula helps soothe, calm, and protect the skin during acne treatment.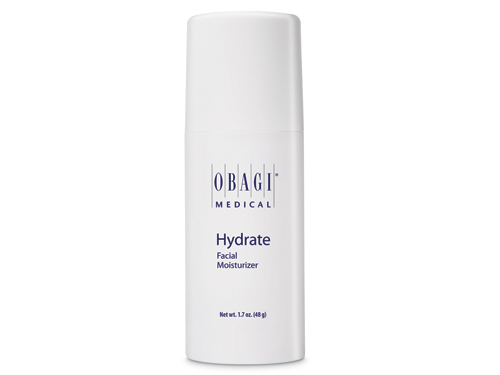 OBAGI Hydrate Facial Moisturizer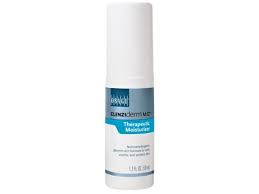 OBAGI Therapeutic Moisturizer
Hydrate Luxe is engineered with key biomimetic peptides to support the renewal, recovery, and replenishment of skin cells and provides overnight, extra-strength moisturization.
Gentle Rejuvenation Advanced Night Repair is formulated with natural and plant growth factors to provide deep hydration while you sleep, working to improve the appearance of the early signs of aging.
OBAGI Hydrate Luxe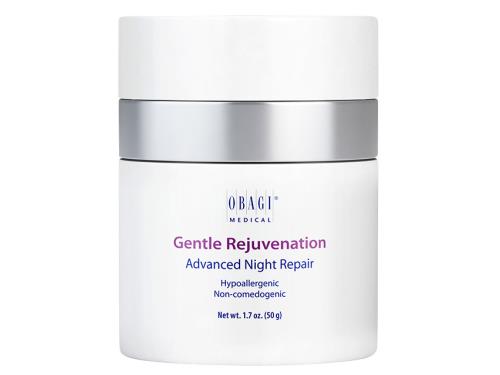 OBAGI Gentle Rejuvenation Advanced Night Repair
With Obagi skin care, you are sure to have beautiful skin even in cold, dry weather. Treat yourself or give as a gift and purchase your Obagi moisturizer today!
---