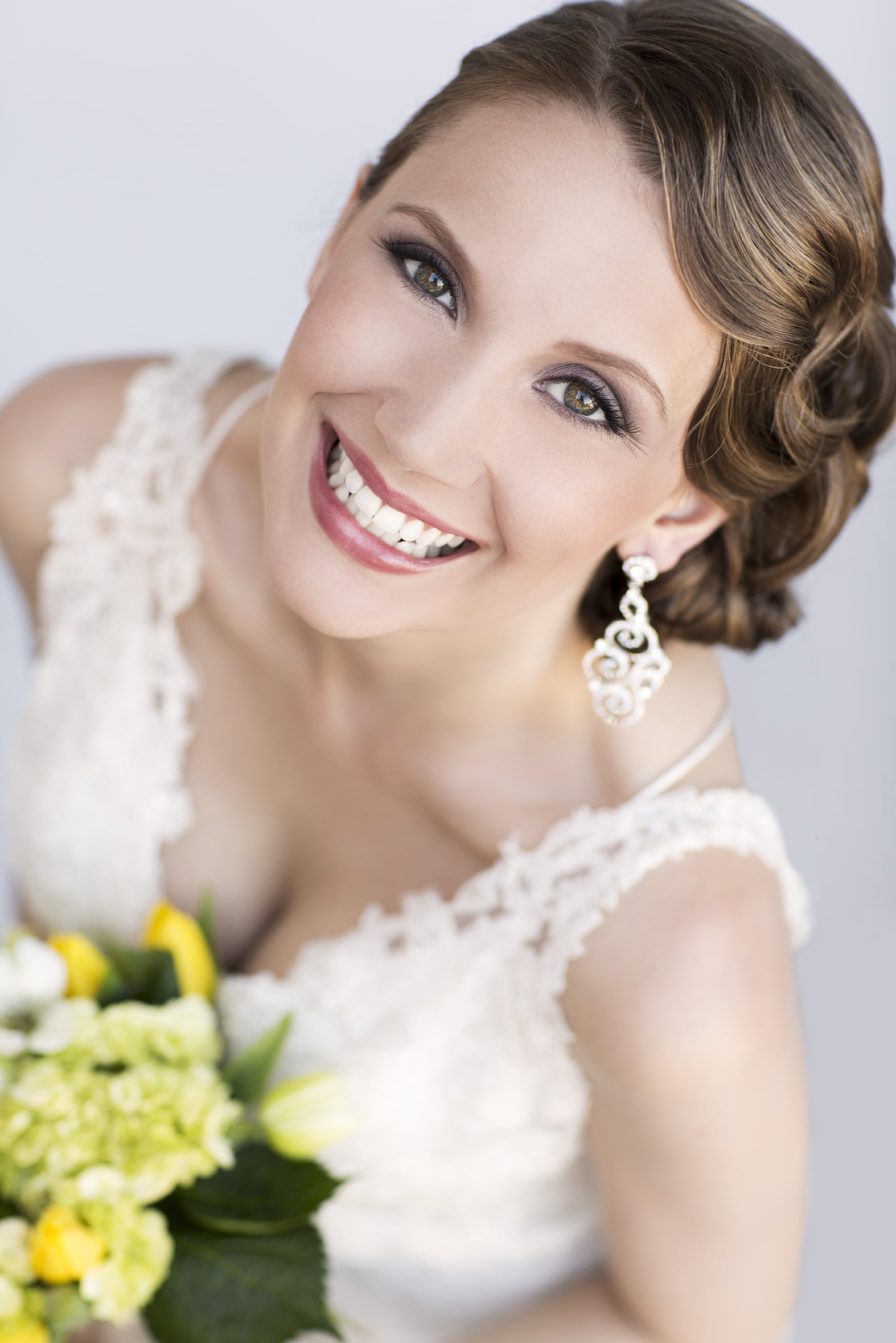 Our patients have ample time to prepare for their BIG DAY with Invisalign.
The New Year often brings new engagements.
Now is the perfect time to consider correcting your smile and getting beautiful, straight teeth for your wedding day.
According to TheKnot.com and WeddingChannel.com's Real Weddings Study, the average length of an engagement is 13.8 months. And 7% of people surveyed said they were engaged for more than two years. This allows our patients ample time to gain the perfect smile with Invisalign.
Invisalign is the ideal choice for every bride and groom seeking the benefits of braces without the metal. The beauty of Invisalign is they are completely clear and can be worn everyday without anyone noticing. You will be able to eat, brush, floss, and maintain your regular dental routine all while gaining perfectly straight teeth.
We invite you to schedule your consultation to learn how we can give you a glowing smile for your wedding pictures!
---