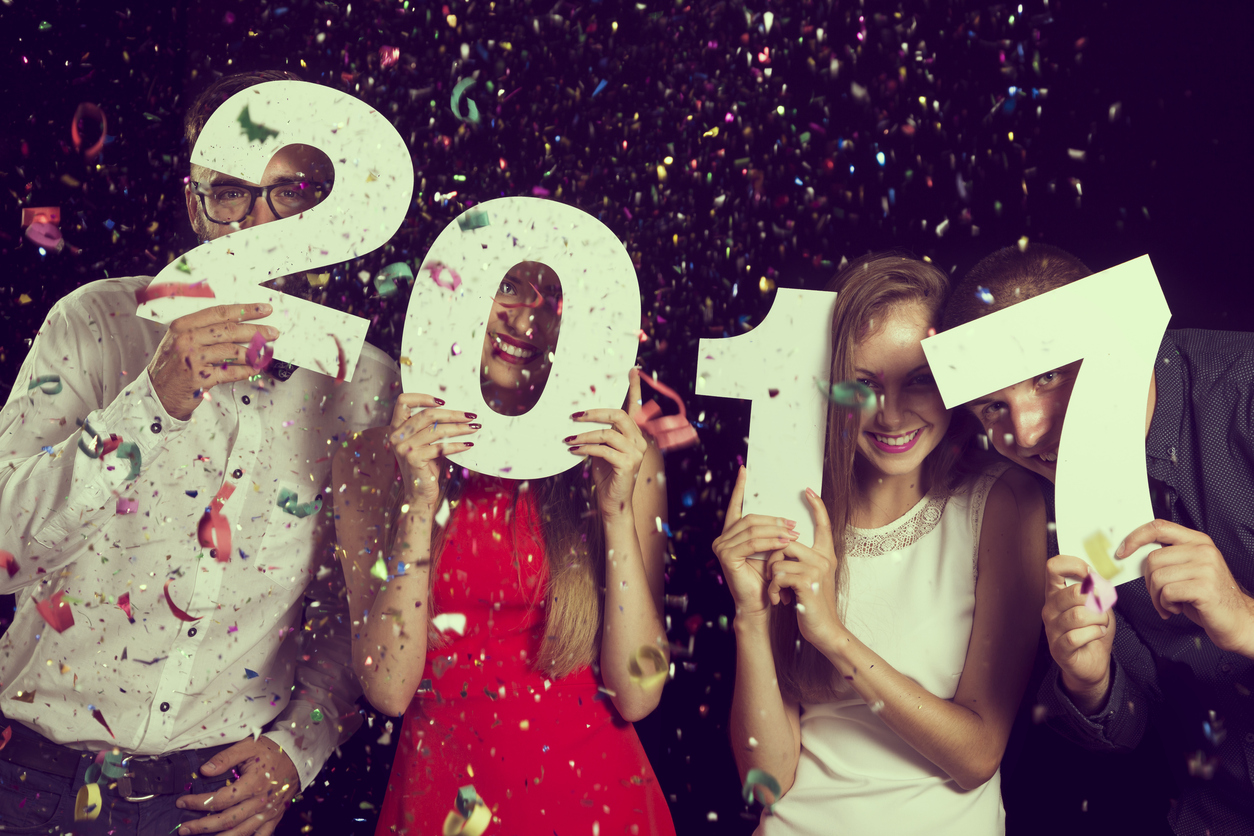 Before the celebration of the New Year and holiday pictures begin, let us whiten your smile.
With our Philips Zoom teeth whitening treatment, we'll tailor the whitening process to meet all od your needs, leaving you with the perfect shade of white. With custom-fitted trays for at-home treatments or just the right light intensity and duration in our office, there is no need to show anything less than beautiful, bright smiles this holiday season..
Don't let another picture go by with dull, yellow teeth. Ring in 2017 with sparkling teeth and schedule your appointment today.
---