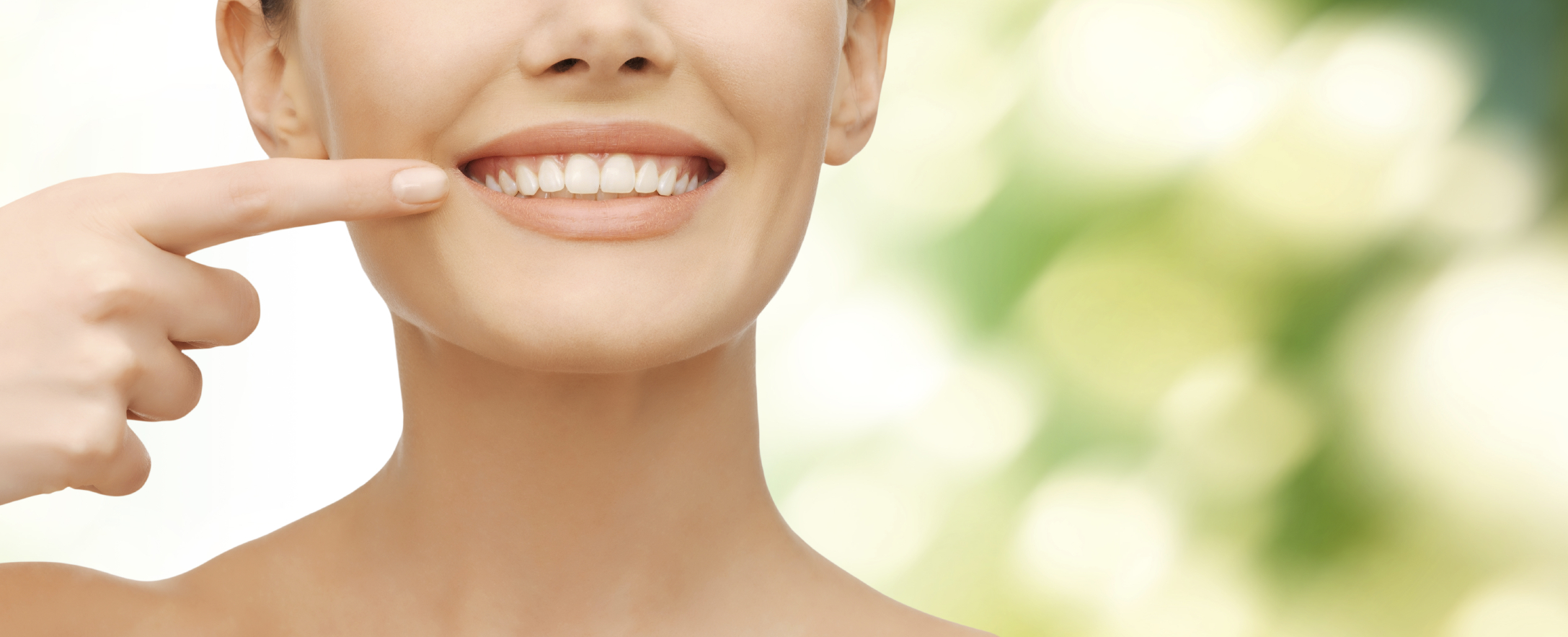 We couldn't be more proud to offer our patients with the most effective, powerful teeth whitening treatments. However, there are cases when a whitening treatment isn't the best option.
If you are concerned about teeth that have abscessed, or have experienced root canal problems, bleaching will not resolve these issues. With each patient, we assess your teeth and carefully determine the best option for you to achieve gleaming, whiter teeth.
In these cases, a patient would want to consider veneers or crowns to help them reach their goal of having sparkling teeth.
We look forward to providing each individual with the care and knowledge that will give them the best possible outcome to gain the beautiful smile they crave. Schedule your visit today.
---