We often receive this common question from our patients looking to understand why and when they need to have their wisdom teeth removed.
Our goal is to provide each patient with the utmost care and attention, and we work to educate everyone we see on how to maintain and keep healthy teeth that will last their lifetime.
As is often the case with wisdom teeth, an X-ray will show an impacted wisdom tooth pushing against a molar, creating cupping. This can become a serious issue if action is not taken to remove the wisdom tooth, and we work quickly to ensure a healthy removal and recovery.
Contact us today to determine if your wisdom teeth are causing more harm than good!
---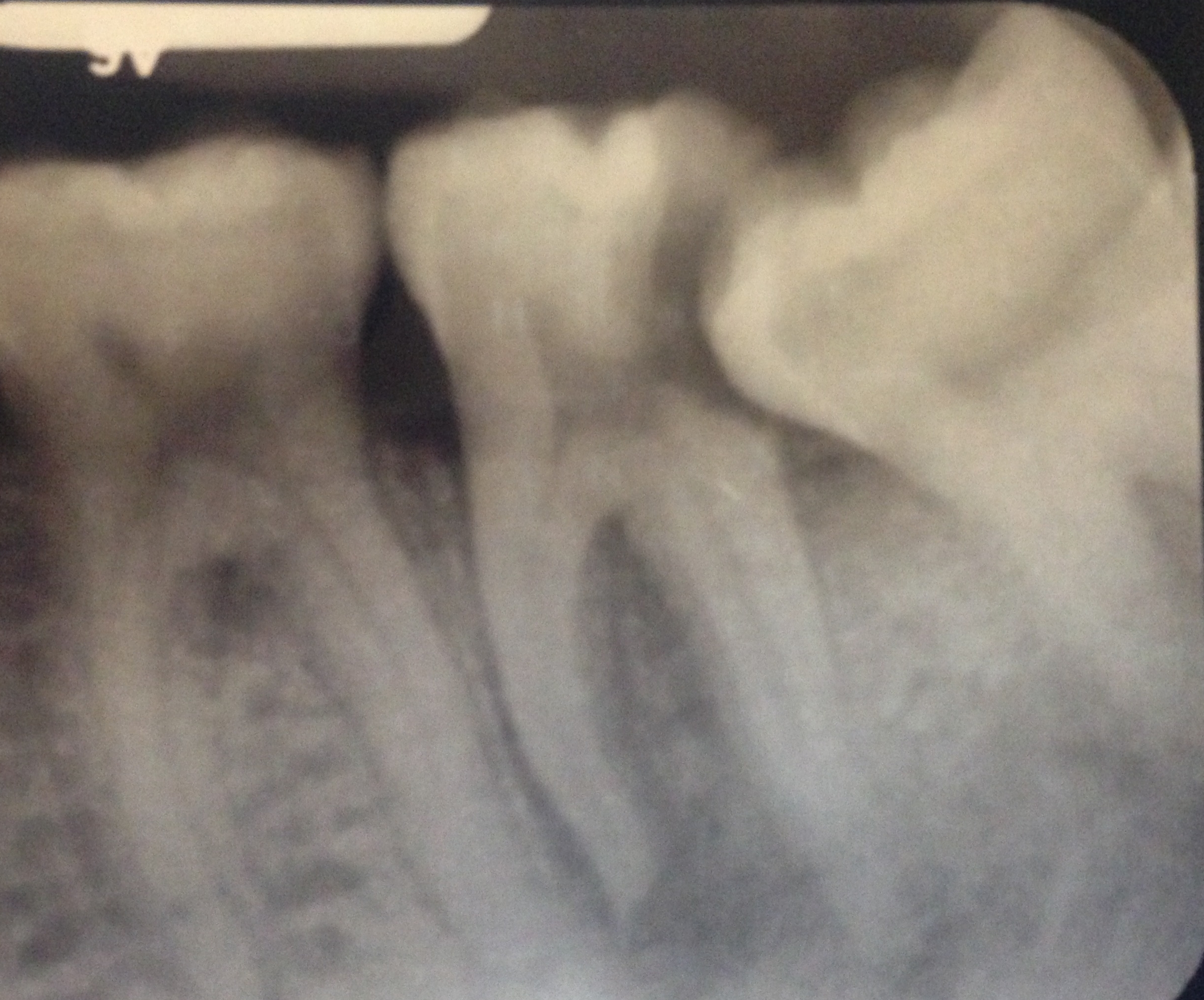 The potential for an impacted wisdom tooth pushing against and damaging a molar is a common concern.