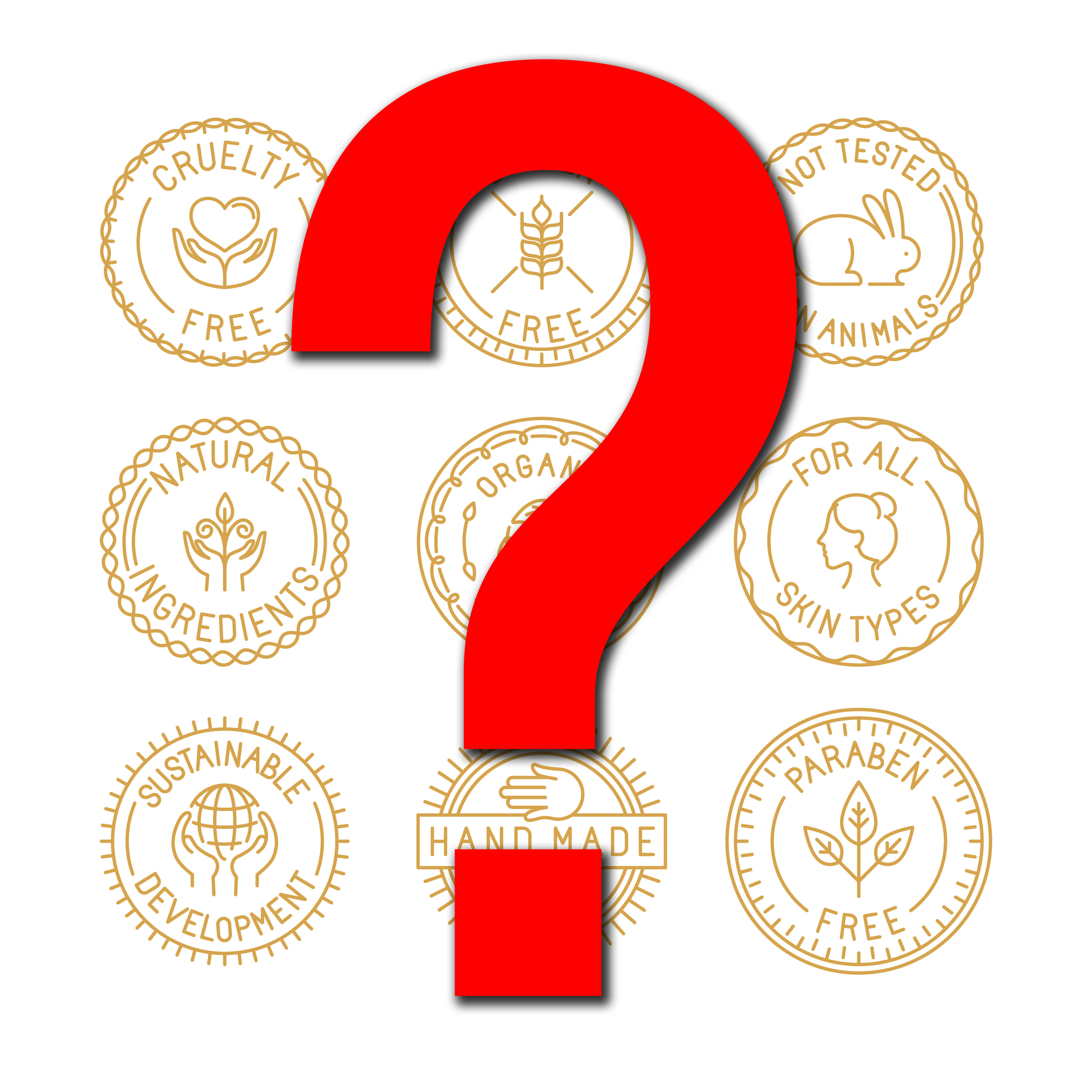 A very common misconception is that all-natural or organic skin care products are better for your skin.
However, there isn't sufficient or reliable research to support this. Keep in mind that there are synthetic ingredients and natural/organic ingredients that can be beneficial or unfavorable. In fact, some natural/organic ingredients, including several essential oils, were shown to be irritants, causing adverse or negative reactions in some people.
All-natural certainly does not mean safer, and should not be viewed as proof of health benefits or of efficacy. Natural/organic ingredients may actually be more challenging to preserve against microbial contamination and growth.
We pride ourselves on carrying only the highest in quality products and this is why we offer OBAGI skin care treatments and products to give our patients the outcomes they are seeking.
Contact us to learn more and see what OBAGI skin care can do for you.
---