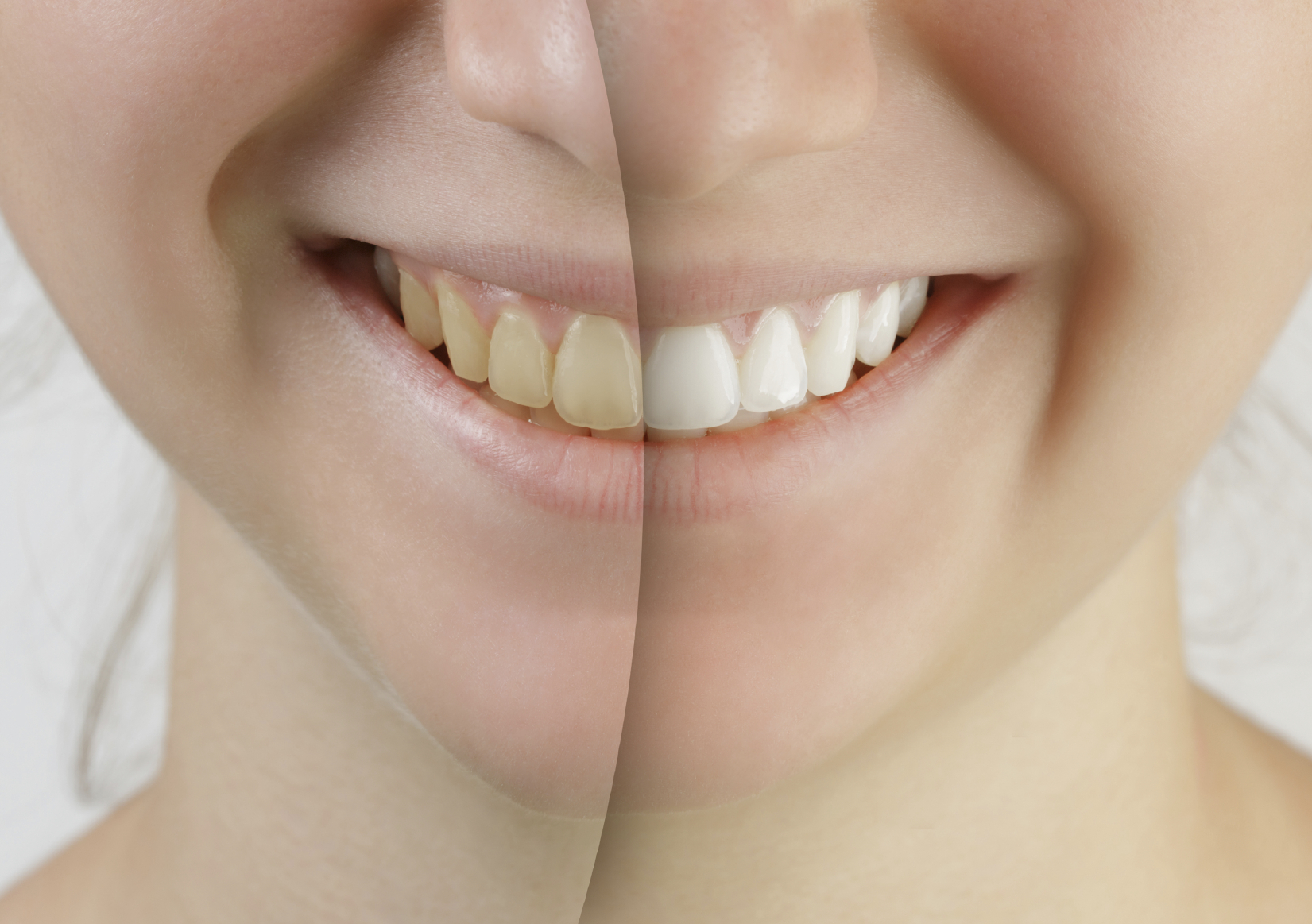 Many people wonder how white their teeth should really become after whitening treatments.
The answer is simple. The best shade for your teeth is the one that matches the whites of your eyes. We are proud to provide the expertise and only the highest quality whitening treatments to ensure you receive the results you desire .
With customized trays created to fit your teeth perfectly, getting your teeth whitened with us means you will receive individualized care and the beautiful smile you are looking for after each and every whitening treatment.
We look forward to giving you the perfect shade of white, and invite you to schedule your appointment today.
---