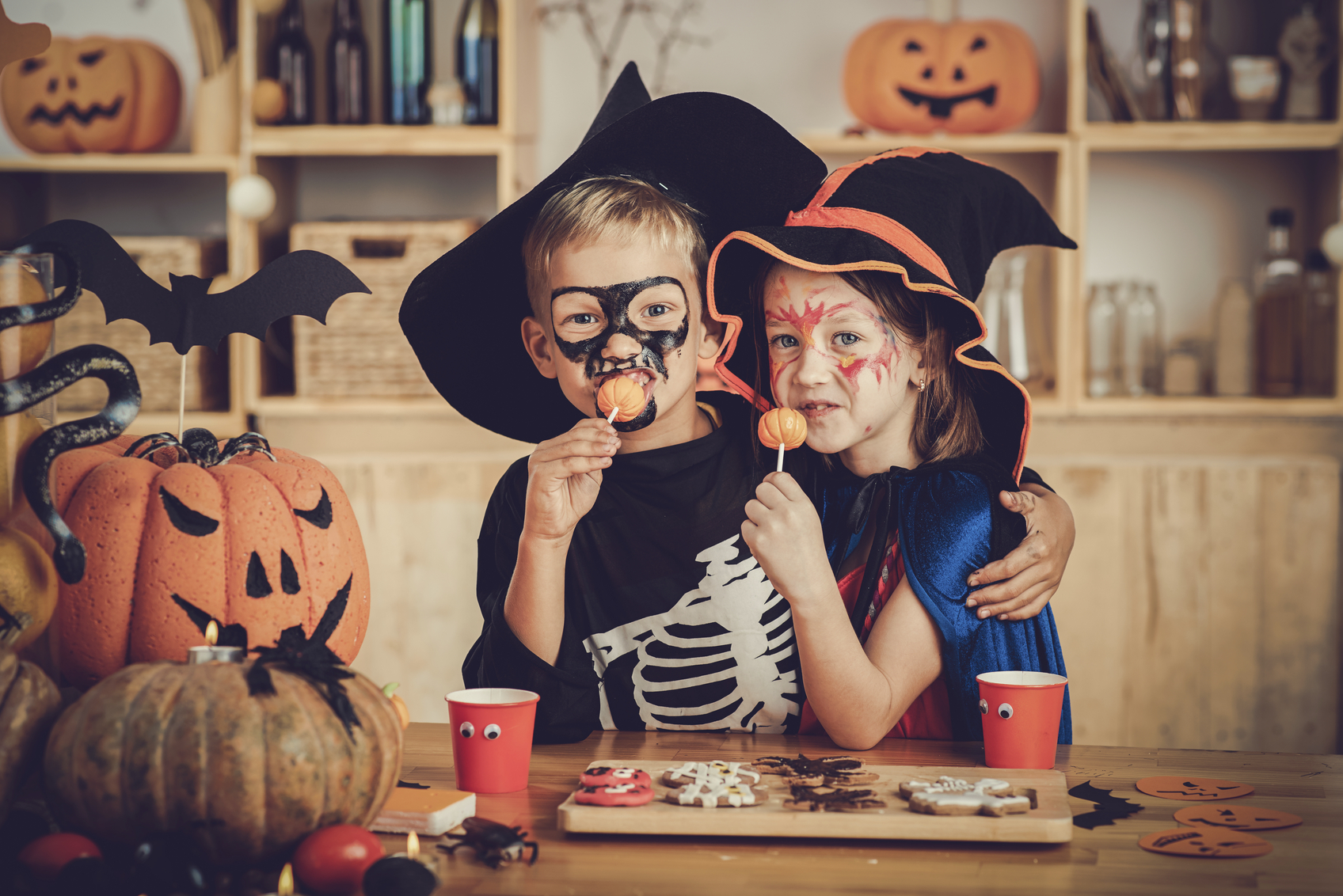 With the festivities of Halloween come endless celebrations, bobbing for apples and pumpkin decorating contests.
Before getting your little ones into their favorite costumes, make sure they don't eat too many treats that ruin their smiles. Talk to them and limit the amount of candy they can have after their trick or treating fun.
Monitoring sugar intake of children can not only mean bright, healthy smiles, but also stronger gums and overall health.
Enjoy a safe and happy Halloween without any cavities!
---