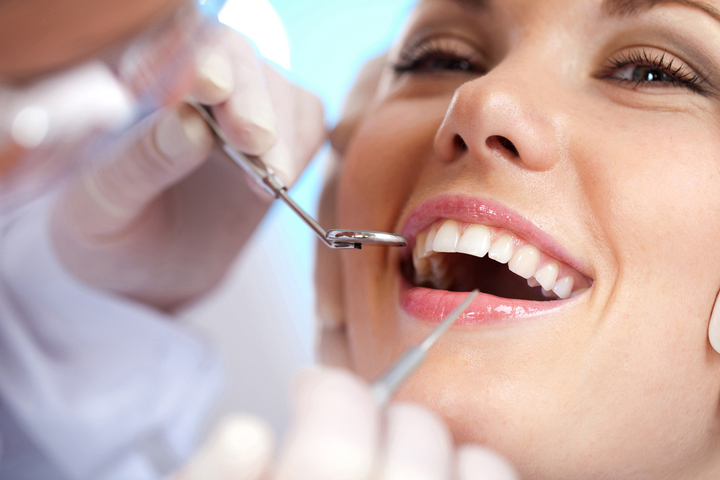 Gone are the days where metal is used to fill cavities.
We are proud to give our patients only the best and most advanced treatments. Always on top of the latest technology for dental repair, we are pleased to perfectly match the color of your teeth when filling in a chip or repairing damage from a cavity.
Don't let the fear of metal teeth keep you away from the dentist any longer. Our office is fully staffed and equipped to repair any broken or chipped tooth, and fill any cavities with a beautiful white so no one will even know dental work was done.
Don't waste another minute with a less than perfect smile. Contact us today!