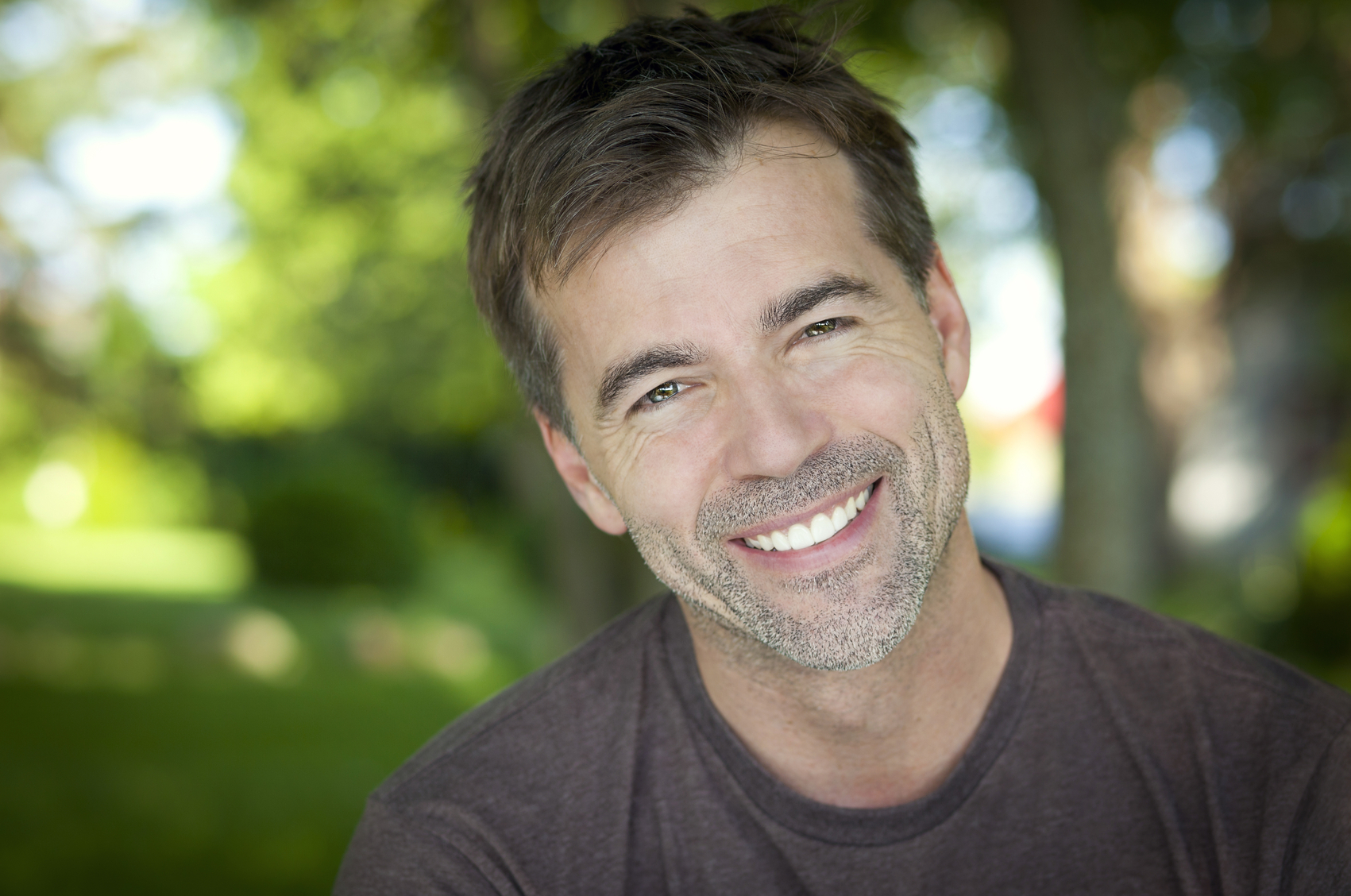 We can blend the whites of your teeth to beautifully match your crowns or veneers.
We invite you to experience a smile you have always dreamed of. Let us whiten your teeth and pinpoint our bleaching treatments to uniquely blend your teeth to match your previous crowns or veneers.
Our knowledge and incredibly effective bleach whitening treatments will balance the color of your smile. Contact us today.
---